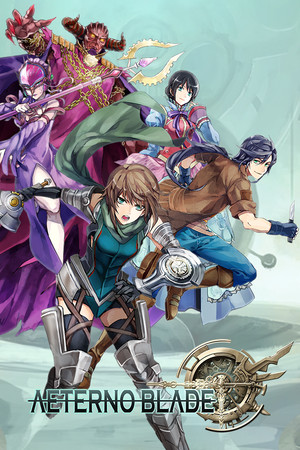 Year of release : 8 Sep. 2020
Genre: RPG, Metroidvania
Developer: Corecell Technology Co., Ltd
Publisher : Corecell Technology Co., Ltd
Platform : PC

Publication type : RePack
Interface language : English, Japanese, Thai, Chinese (simpl.), Chinese (trad.)
Voice language: none
Tablet: sewn (Mr_Goldberg)

SYSTEM REQUIREMENTS:
MINIMUM:
OS: WINDOWS® 7, 8.1, 10
Processor: intel Core i3
RAM: 2 GB of RAM
Video card: NVIDIA® GeForce® GTX 460 or better
Disk space: 3 GB

GAME DESCRIPTION:
AeternoBlade is a fast-paced hack-and-slash game that features exploration, RPG elements and the ability to manipulate time to solve puzzles and defeat enemies.

Long ago, when the world was ruled by darkness. In the Alvesia region, a violent continent where people must fight and fight to survive,
stood Beladim, Lord of the Mist, commander of the Army of Darkness. It was said that Beladim cannot be killed by any means. Those who confront and challenge this immortal become a celebration for him and his heartless army. He erased and destroyed everything he stepped on.

Freya, the girl who destroyed the village of Ridgerod, travels with an unknown weapon called the Aeterno Blade. Freya wants to take revenge on Beladim. Her revenge is assisted by Vernia, a mysterious witch. Vernia told Freya about the potential of AeternoBlade. Freya gained the true power of the Aeterno Blade through the advice of "Bernard", a man imprisoned in the Eternal Void. Thanks to this, she can travel back in time before Beladim destroyed her village to save her and take revenge once and for all.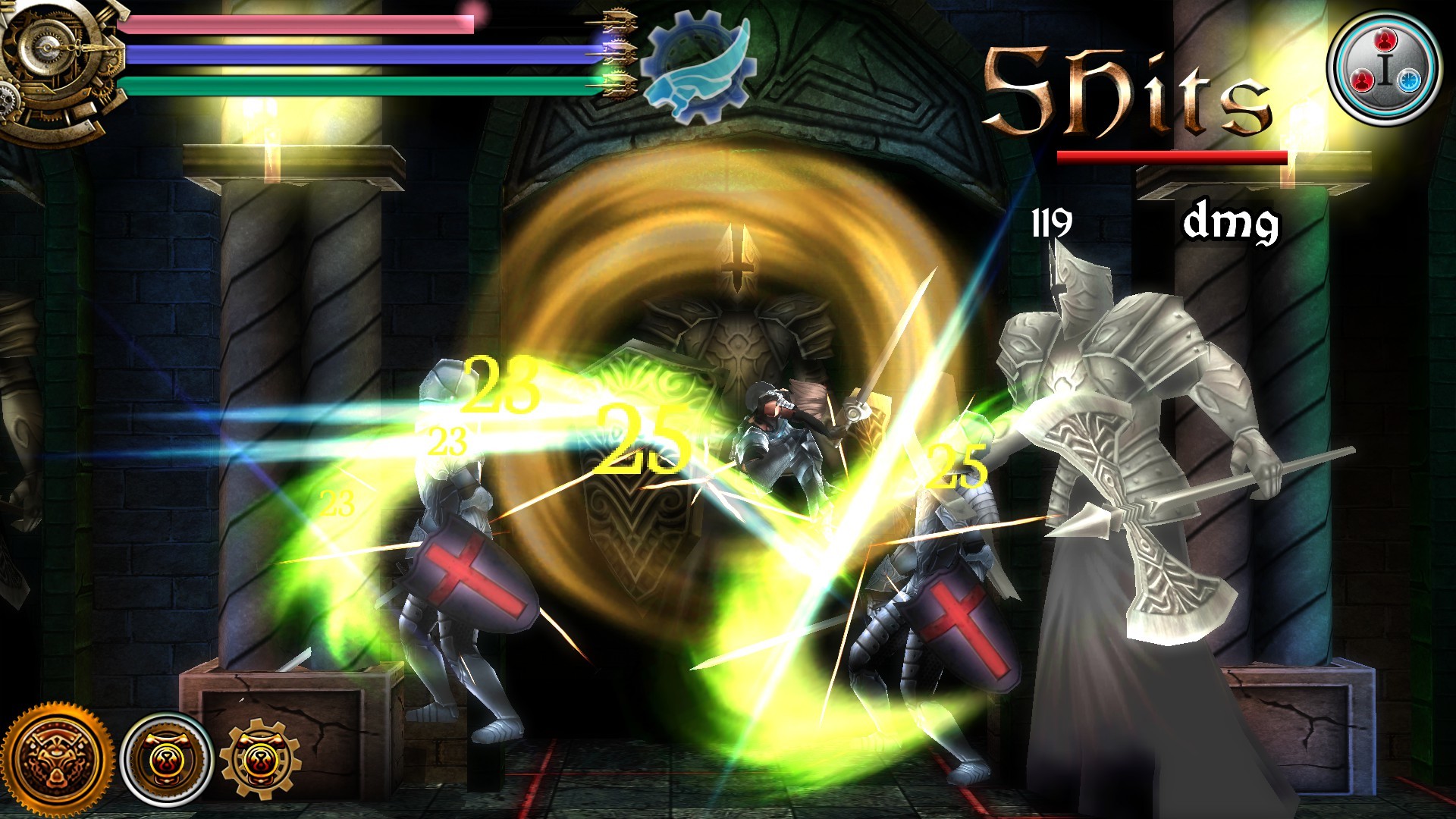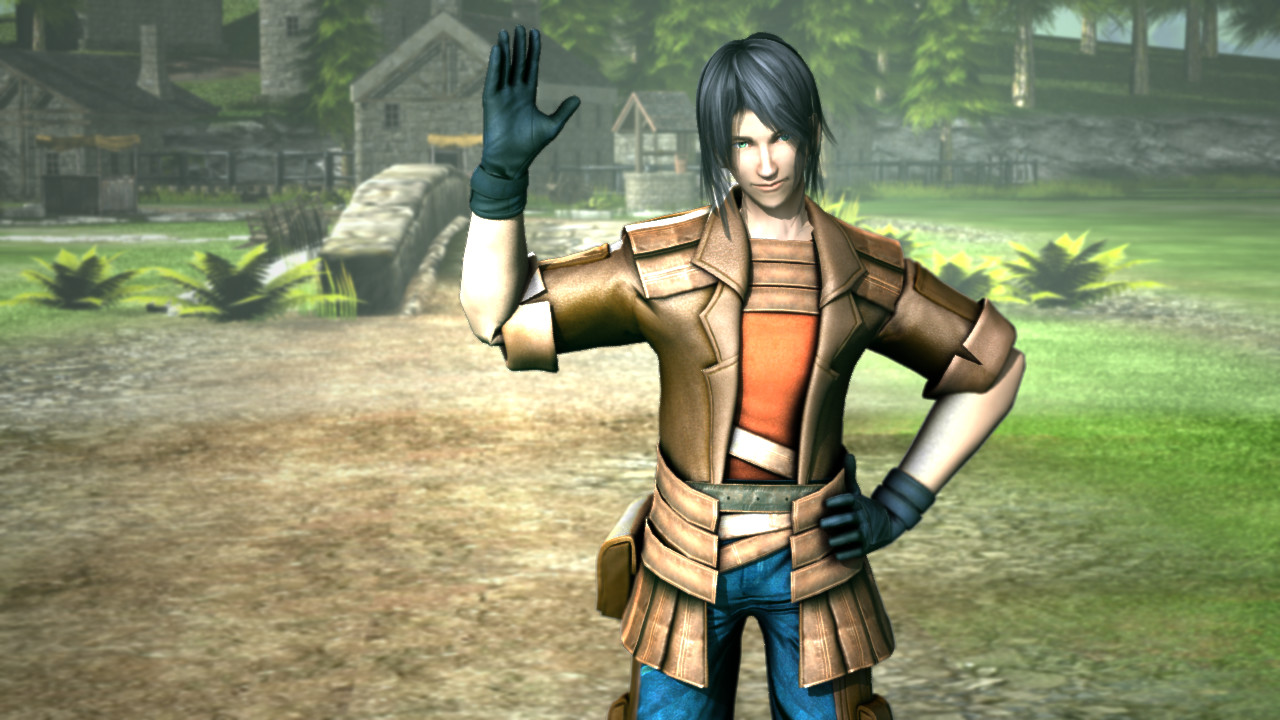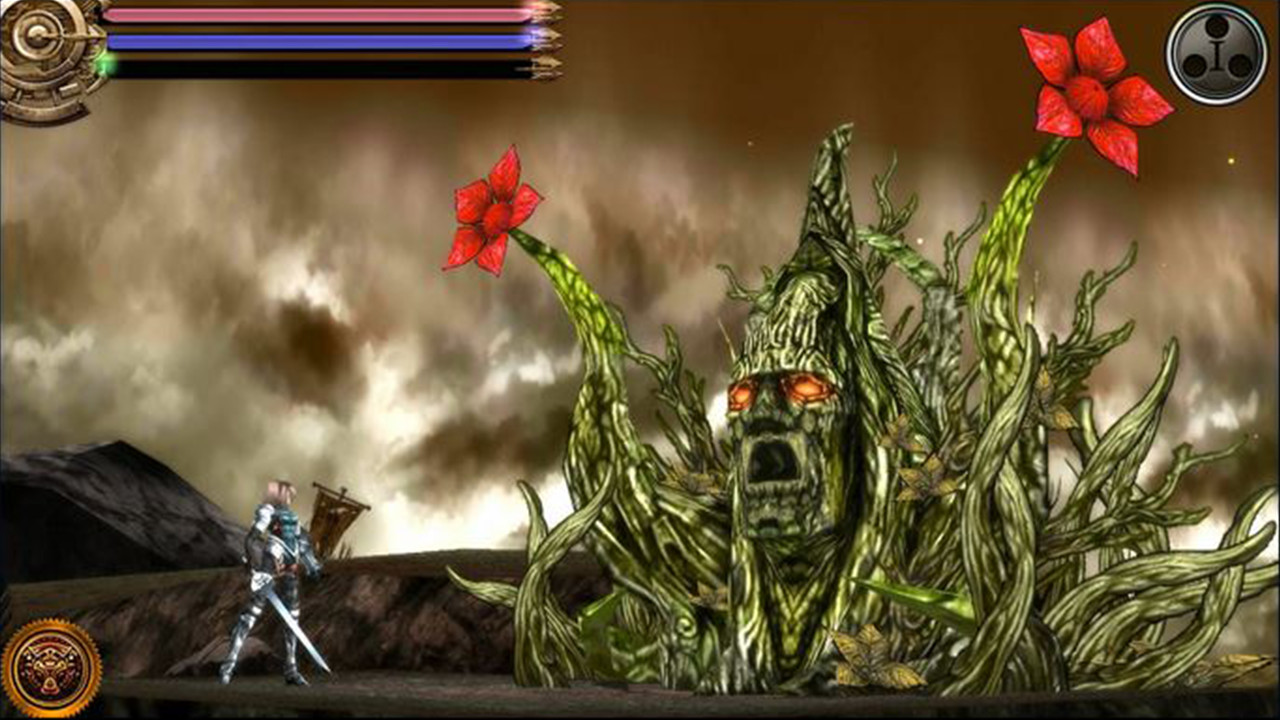 Repack Features

Based on Steam-Rip + DLCs thx to chronos
Mr_Goldberg Emu applied
DLCs
1286250 = AeternoBlade - Arena Mode
1286251 = AeternoBlade - Agent Costume
1286252 = AeternoBlade - Assassin Costume
1286253 = AeternoBlade - Bikini Costume
1286254 = AeternoBlade - Ninja Costume
1286255 = AeternoBlade - Time Guardian Costume
1286256 = AeternoBlade - Virnia Costume
Language : English, Japanese, Thai, Chinese (simpl.), Chinese (trad.)
Repack Size : 810 MB
Final Size : 3 GB
NOTHING is cut, NOTHING is recoded
Installation time : Few Seconds
Repack by DODI
PLZ SEED , DONT HIT & RUN


Request a repack
http://dodi-repacks.site/index.php/2018/07/30/repack-requests/