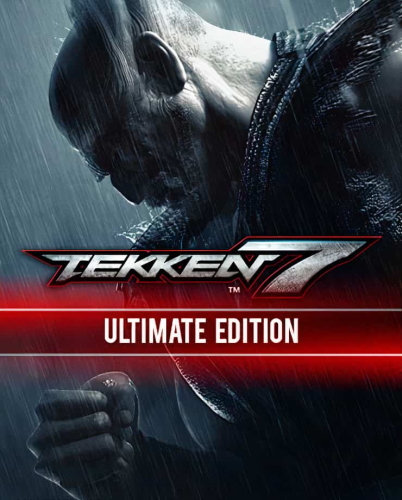 Release Date : June 02, 2017
Genre: Action (Fighting) / Sport / 3D
Developer: BANDAI NAMCO Studios Inc.
Publisher : BANDAI NAMCO Entertainment
Platform : PC

Publication type : RePack
Interface language : Russian / English / MULTi11
Voice language: English
Version: v3.30
Tablet: Present (EMPRESS)

SYSTEM REQUIREMENTS:
Minimum system requirements:
- Requires 64-bit processor and operating system
- OS: Windows 7
- Processor: Intel Core i3-4160 3.60GHz or equivalent
- RAM: 6 GB of RAM
- Video card: NVIDIA GeForce GTX 660 2GB / GTX 750Ti 2GB or equivalent, DirectX 11
- Disk space: 79 GB

GAME DESCRIPTION:
Love, revenge, pride. Everyone has their own reason to fight. Our values determine our behavior and make people regardless of our strengths and weaknesses. There are no bad motives - only the paths that we choose ourselves.

Find out how the history of the Mishima clan ended and find out what caused every battle in this war. Powered by the Unreal Engine 4, TEKKEN 7 features beautiful story-driven battles and duels in which you can fight both friends and rivals.

Game features:
⢠Created on the basis of the Unreal Engine 4 game TEKKEN 7, you will find beautiful story-driven battles and duels in which you can fight both friends and rivals.
⢠Rage Art - special techniques that cause huge damage and make it possible to turn the tide of the match.
⢠Rage Drive, on the other hand, is a more tactful technique that is unique to each of the characters. The Power Crush feature allows the player to break through the enemy's attacks, and the match will end in a spectacular slow-mo with a camera zoom.
⢠Weather, time of day and music will be able to change randomly, right during the battle.
⢠The game will also have a story mode The Mishima Saga, and in it - Story Assists and Simplified Combos, which will allow you to perform complex moves with the press of a button.
⢠All earned in-game currency can be spent on items to customize the character.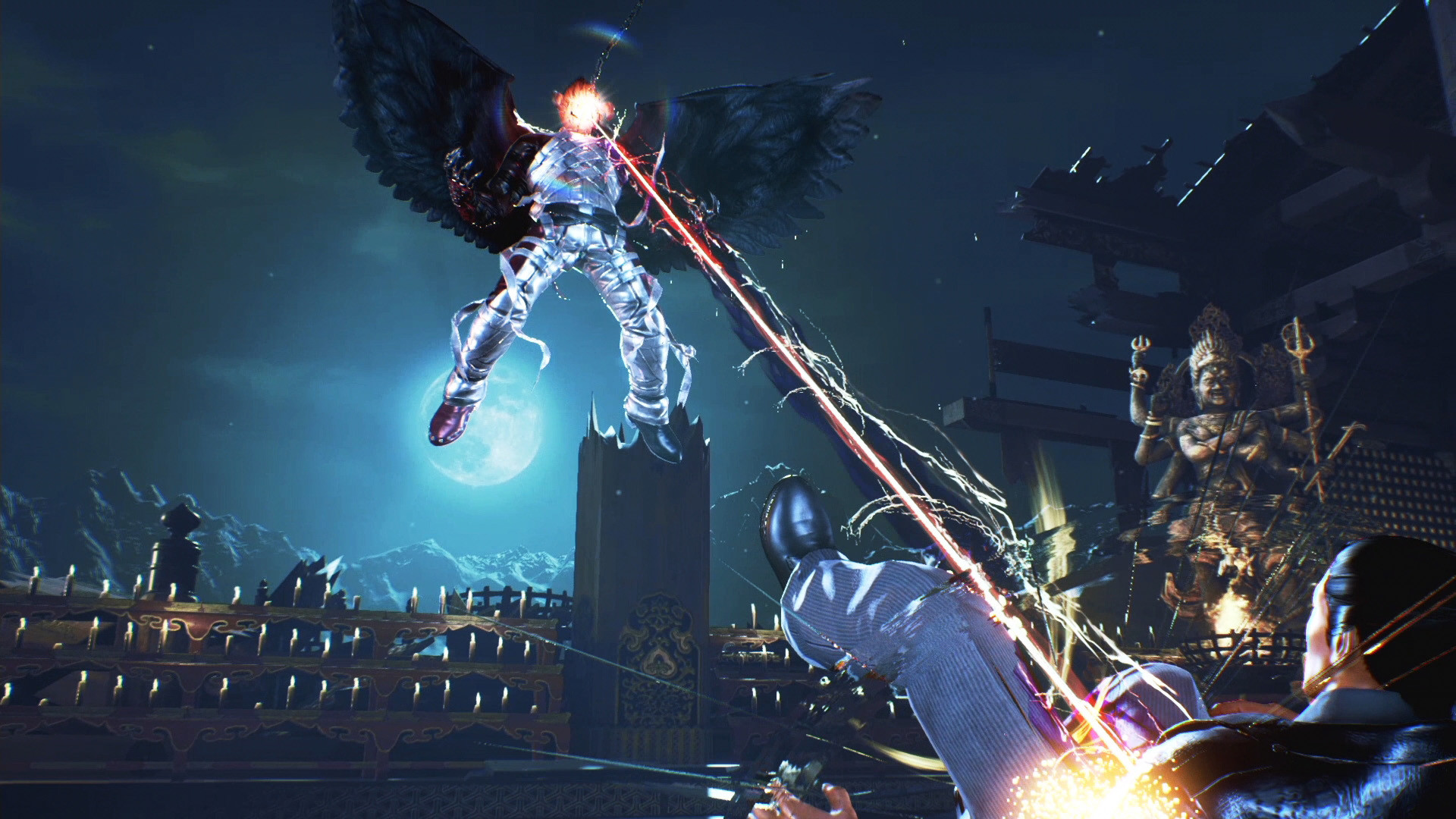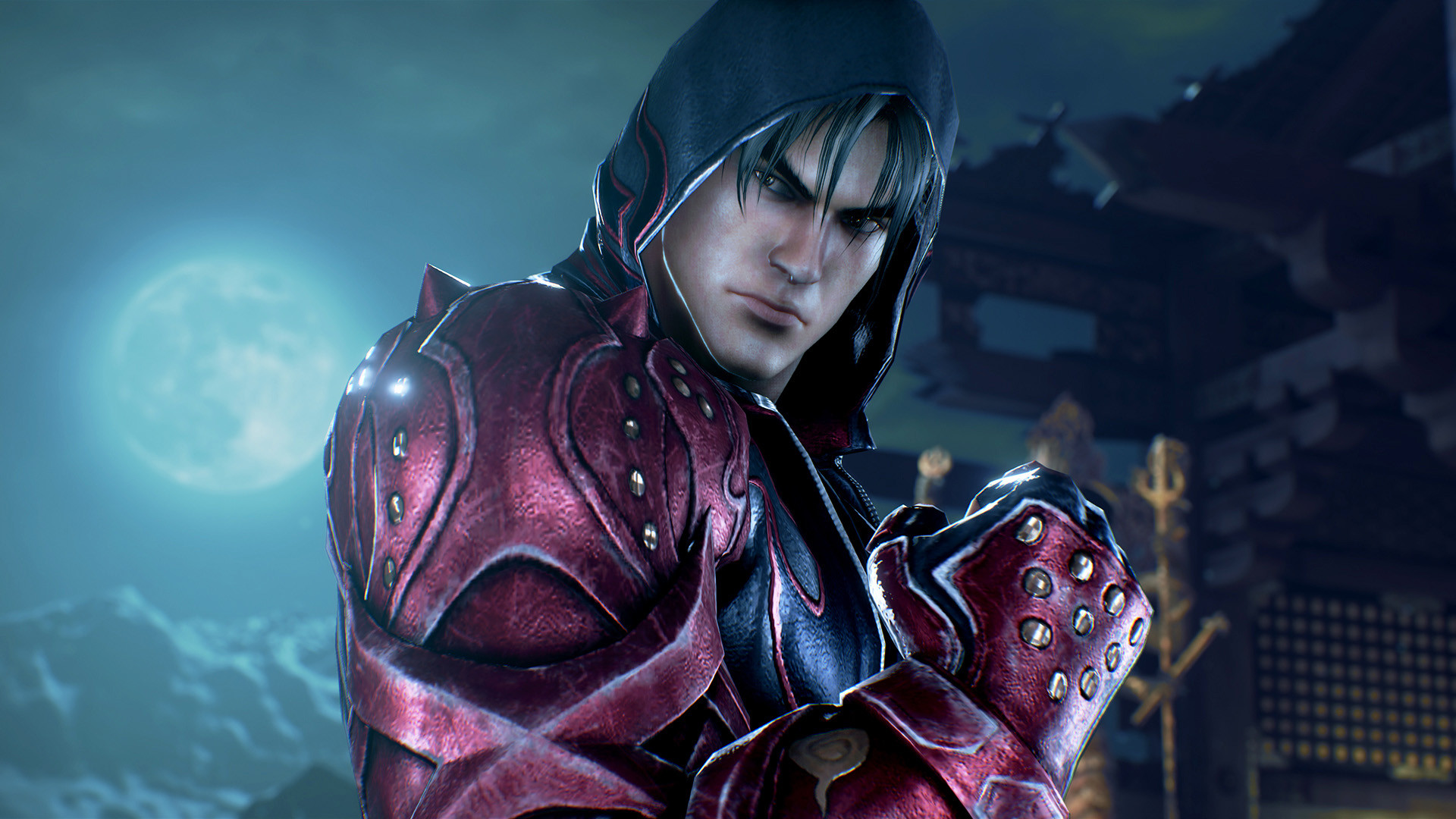 How to install
1- Run the installer as administrator
2- Click on page
3- Press the up arrow on your keyboard
4- Click Install
5- Click Continue
6- Select installation destination
7- Click Next
8- Select component
9- Install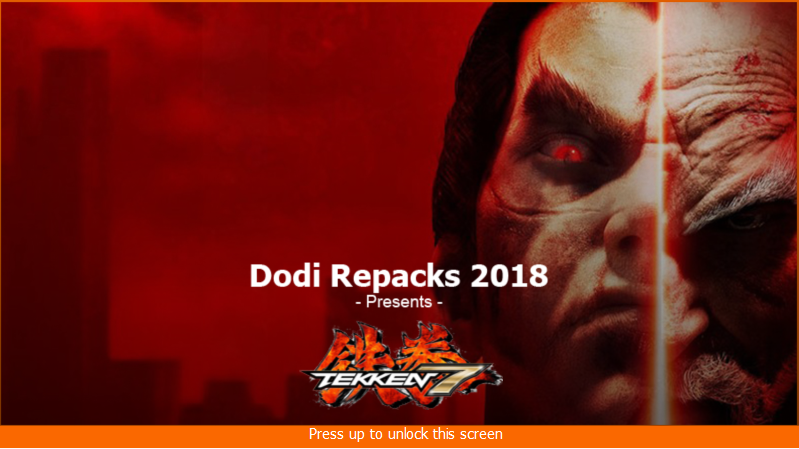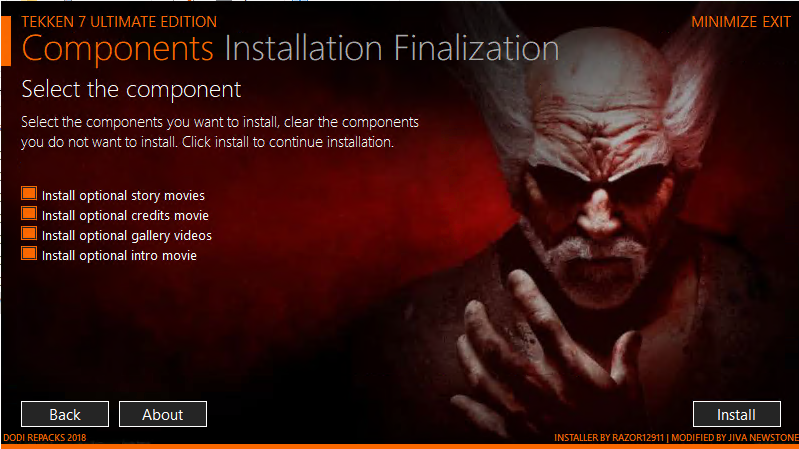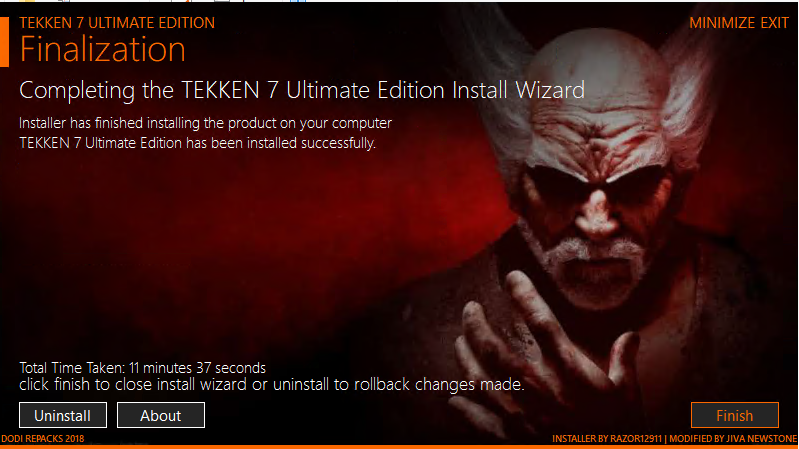 DLCs

⢠TEKKEN 7 - Season Pass
⢠TEKKEN 7 - Eliza Pre-order Bonus - DLC (TEKKEN 7 Eliza Character)
⢠TEKKEN 7 - Metallic costumes Season Pass Bonus - DLC
⢠TEKKEN 7 - DLC 1 Ultimate TEKKEN BOWL & Additional Costumes
⢠TEKKEN 7 - DLC 2 Geese Howard Pack
⢠TEKKEN 7 - DLC 3 Noctis Lucis Caelum Pack
⢠TEKKEN 7 - TAIKO NO TATSUJIN Pack
⢠TEKKEN 7 - Character Panel
⢠TEKKEN 7 - DLC4: Anna Williams
⢠TEKKEN 7 - DLC5: Lei Wulong
⢠TEKKEN 7 - Craig Marduk (TEKKEN 7 - DLC6: Craig Marduk)
⢠TEKKEN 7 - Armor King (TEKKEN 7 - DLC7: Armor King)
⢠TEKKEN 7 - DLC8 Julia Chang
⢠TEKKEN 7 - DLC9 Negan
⢠TEKKEN 7 - Bonus Character Customization Items
⢠TEKKEN 7 - Season Pass 2
⢠TEKKEN 7 - Season Pass 3
⢠TEKKEN 7 - SP3 Bonus Character Customization Items
⢠TEKKEN 7 - DLC10: Zafina
⢠TEKKEN 7 - DLC11: Ganryu
⢠TEKKEN 7 - DLC12: Leroy Smith
⢠TEKKEN 7 - DLC13: Frame Data Display
⢠TEKKEN 7 - DLC14: Fahkumram
⢠TEKKEN 7 - DLC15: CAVE OF ENLIGHTENMENT


Repack Features

Based on TEKKEN.7.CAVE.OF.ENLIGHTENMENT-EMPRESS ISO release: emp-tekken7.iso (63.3 GB)
All released DLCs included
Game Version : v3.30
Language : English, French, Italian, German, Spanish, Arabic, Japanese, Korean, Portuguese-Brazil, Russian, Traditional Chinese
Selective Download Feature : you can skip downloading and installing story mode videos, gallery videos, intro (opening) video and credits video
Repack Size : from 14.9 GB
Final Size : 77 GB
Lossless repack , Nothing removed OR Â re-encoded
Install Time : 10 - 20 mins
Repack By DODI
PZ SEED , DONT HIT & RUN

Selective Download

You can skip downloading some files , here is a list of selective items

optional story movies.doi
optional gallery videos.doi
optional credits movie.doi
optional intro movie.doi


Request a repack
http://dodi-repacks.site/index.php/2018/07/30/repack-requests/