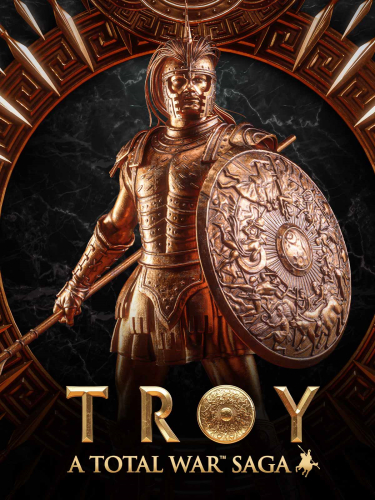 A Total War Saga: Troy (v1.2.0 Build 9687.2088628 + Amazons DLC + MULTi13) (From 9.1 GB)



Release Date : August 13, 2020
Genre: Strategy (Real-time / Turn-based) / 3D
Developer: CREATIVE ASSEMBLY
Publisher : SEGA
Platform : PC

Publication type : RePack
Interface language : Russian / English / MULTi13
Voice language: Russian (advisor only), English (full), MULTi8 (advisor only)
Game version v1.2.0 Build 9687.2088628
Tablet: Present (CPY)

SYSTEM REQUIREMENTS:
Minimum system requirements:
- Requires 64-bit processor and operating system
- OS: Windows 7 (64 bits)
- Processor: Intel Core 2 Duo 3.0 GHz / Intel i7 8550U 1.80GHz
- RAM: 4 GB of RAM (6 GB if you have integrated graphics)
- Video card: Nvidia GTX 460 1GB / AMD Radeon HD 5770 1 GB / Intel UHD Graphics 620, DirectX 11
- Disk space: 26 GB

GAME DESCRIPTION:
Total War Saga: TROY is a real-time strategy game inspired by Homer's Iliad, where the fate of the Aegean civilization will be in your hands. You have to deal with the economy, which is based on the exchange of goods; diplomacy, even including the need to appease the gods; make important decisions that will affect the world; and much more. You can both live realistic historical events and create your own legend.

Game features
IMMERSE THE GREEK MYTH
The game was inspired by Homer's Iliad, a romantic and bloody poem. A Total War Saga: TROY is based on the key events of the Trojan War, which show the conflict from a new angle.

DIVE HEAD IN THE TROJAN WAR
TROY allows you to look at the legendary war from both sides: the Greek and the Trojan, and see through the gilding of myths the reality that ancient storytellers sang in their poems.

CHOOSE YOUR HERO
Fight to save or conquer Troy as one of eight iconic heroes, including the infamous Achilles, Hector's noble protector, wayward prince Paris, and vengeful king Menelaus.

BUILD THE EMPIRE OF THE BRONZE AGE
In the best traditions of the A Total War series, where turn-based control of a massive empire is combined with spectacular real-time battles, your actions can change the outcome of a war. Use strategy, diplomacy and power solutions to build your own empire in a stunning scale digital reconstruction of the Bronze Age in the Mediterranean.

FIGHT TOGETHER WITH LEGENDARY FIGHTERS
Inspired by famous creatures from Greek myths, you can summon mythical fighters in the midst of battle, including warriors that resemble Minotaurs, Cyclops, Giants and Centaurs.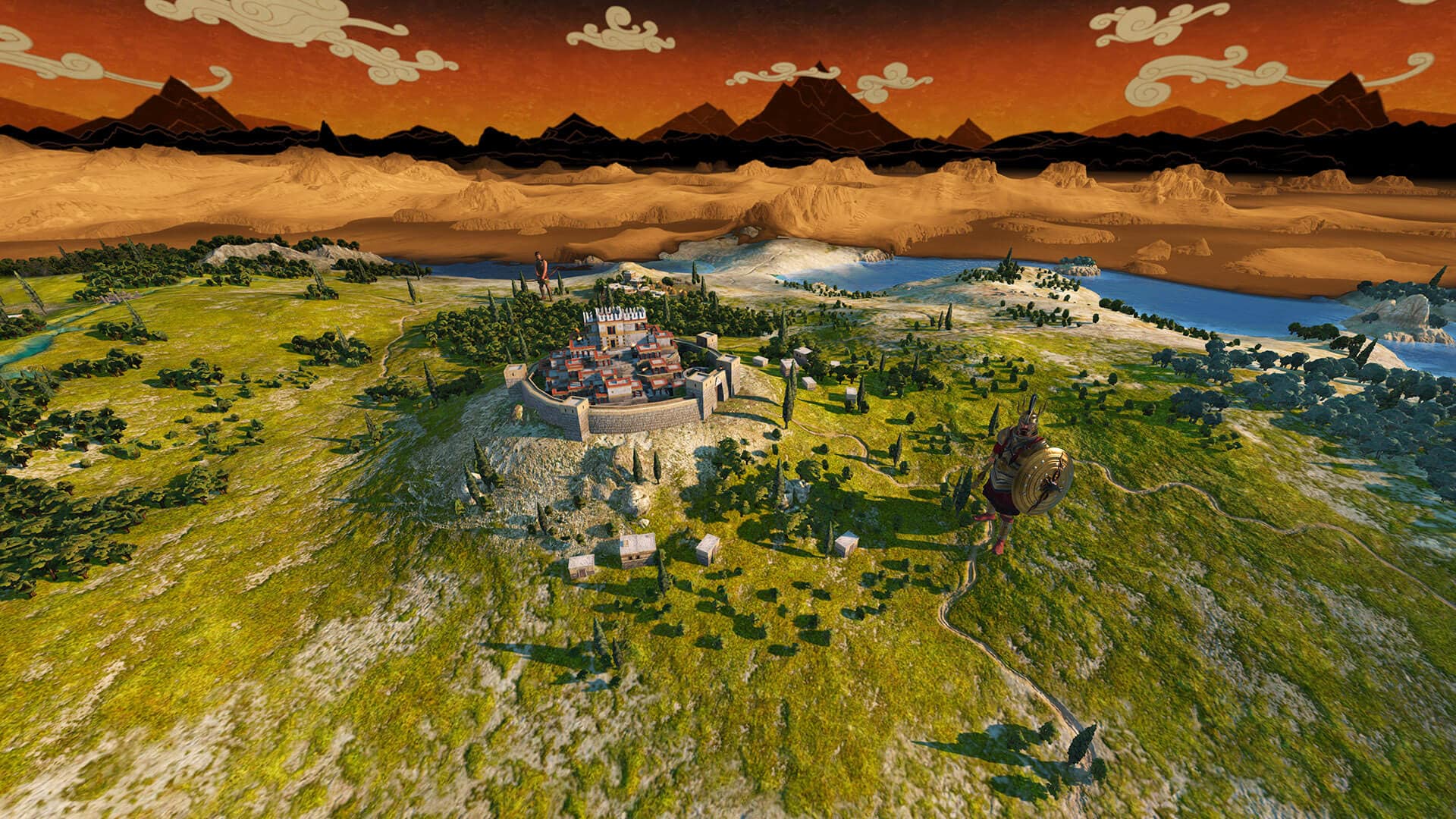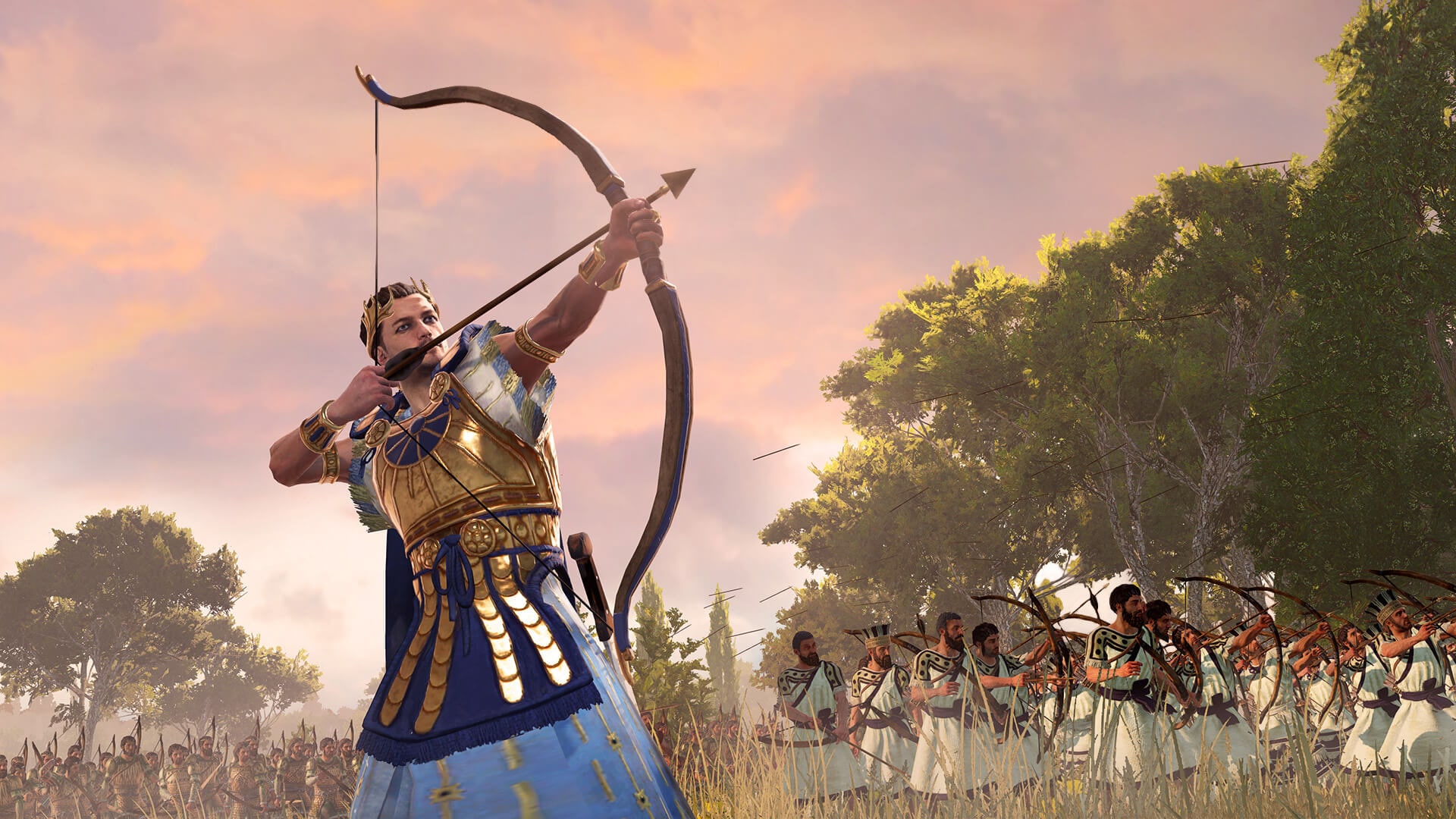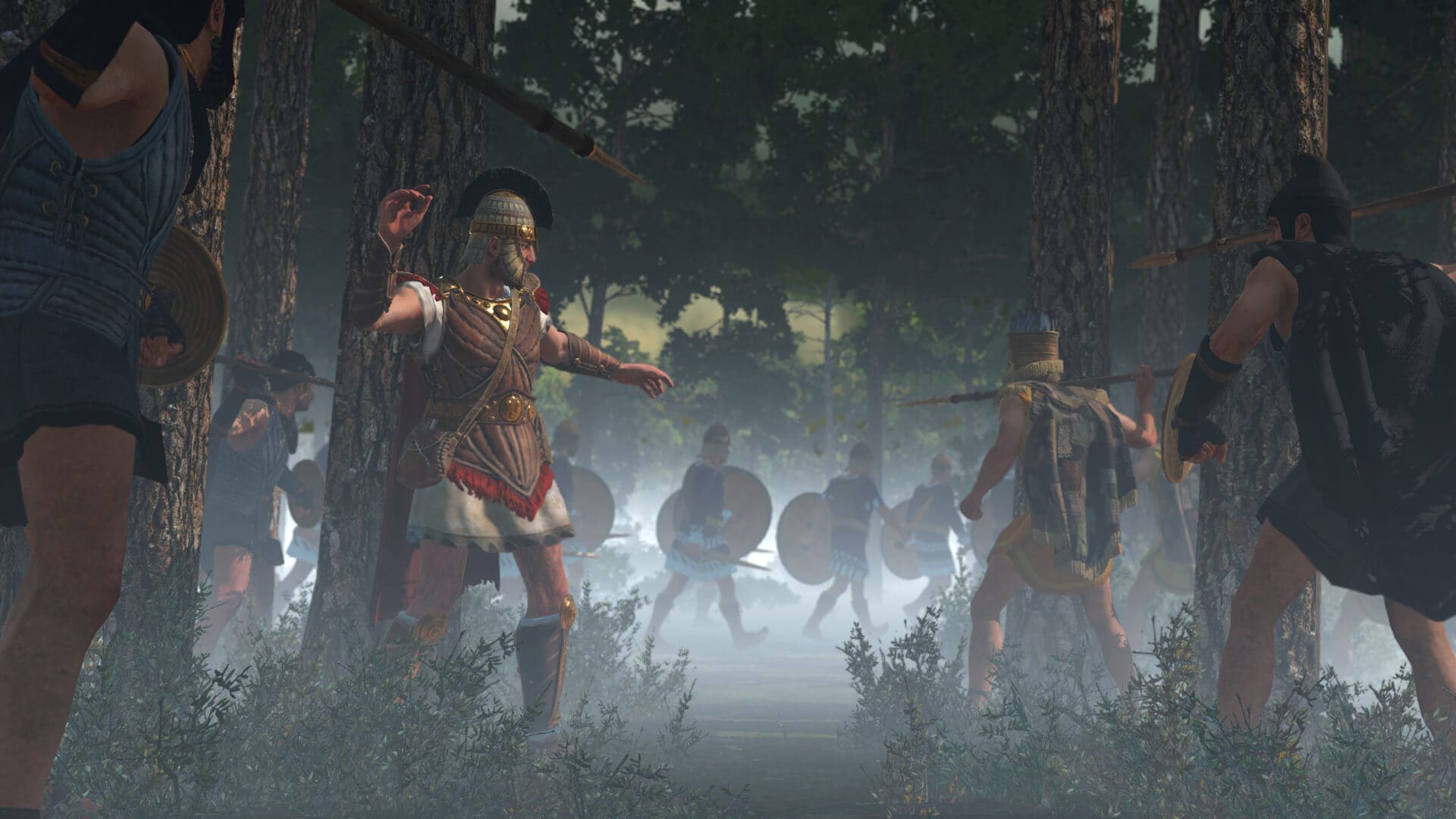 How to install
1- Run the installer as administrator
2- Click on page
3- Press the up arrow on your keyboard
4- Click Install
5- Click Continue
6- Select installation destination
7- Click Next
8- Select component
9- Install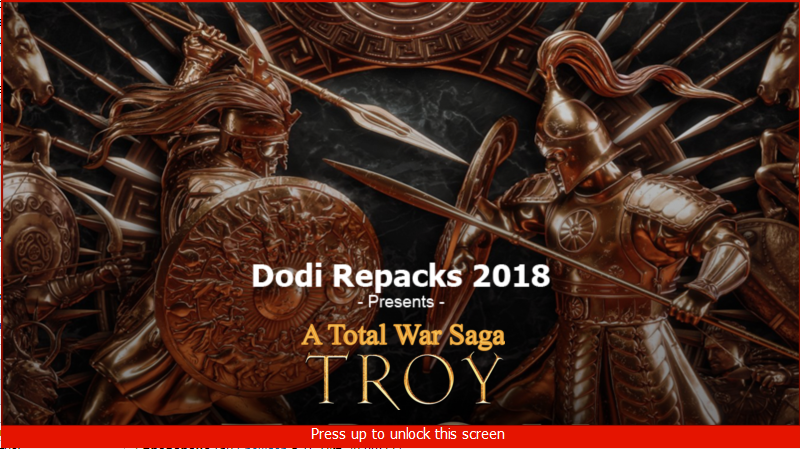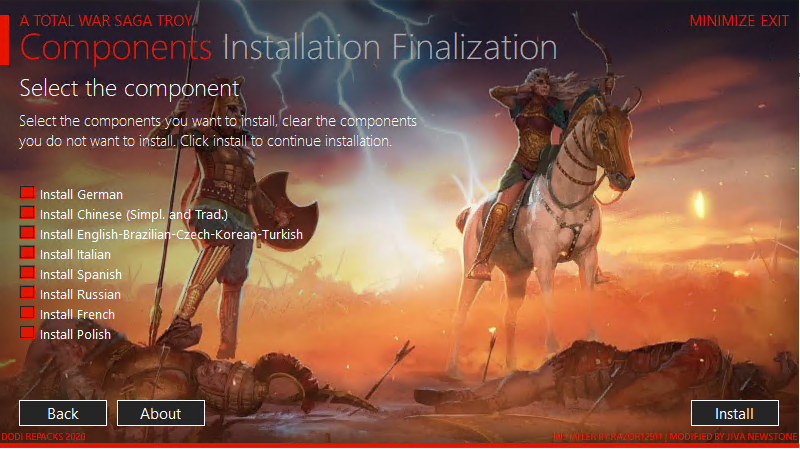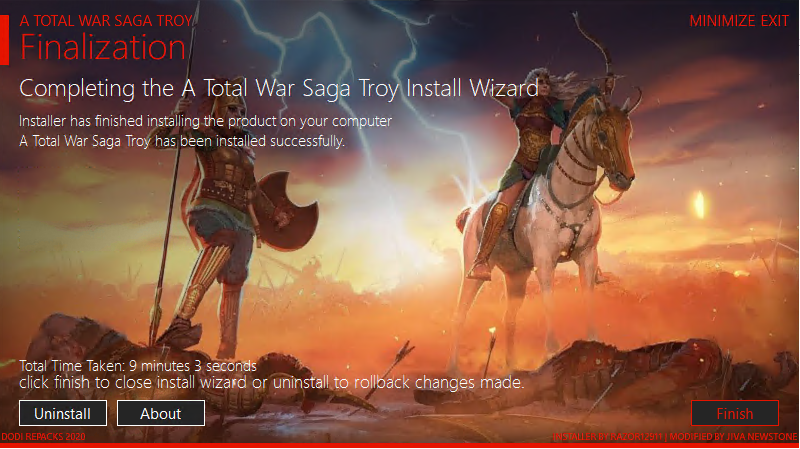 Repack Features

Based on A.Total.War.Saga.Troy-CPY ISO release: cpy-atwst.iso (25.7 GB)
Game Version : v1.2.0 Build 9687.2088628
DLC: Amazons
Language : English, French, Italian, German, Spanish - Spain, Czech, Polish, Russian, Turkish, Korean, Chinese - Simplified, Chinese - Traditional, Portuguese - Brazil
Language can be changed in game settings
Selective Download Feature : you can skip downloading and installing Languages packs you dont need
Repack Size : From 9.1 GB
Final Size : 26 GB
Lossless repack , Nothing removed OR Â re-encoded
Install Time : 8 - 10 mins (Based on your PC and selected items)
Repack By DODI
PLZ SEED , DONT HIT & RUN

Selective Download
You can skip downloading languages packs you dont need , here is a list of selective items

English-Brazilian-Czech-Korean-Turkish.doi
chinese-simpl-trad.doi
Russian.doi
French.doi
German.doi
Spanish.doi
Polish.doi
Italian.doi


Request a repack
http://dodi-repacks.site/index.php/2018/07/30/repack-requests/